Visual Summary of When You Should and Shouldn't Talk to the Police
TALK TO THE POLICE
Someone else hits you or your car. Get the police to come out to make a police report. You'll have a good record of what happened in case the other person tries to change their story (yes, it happens A LOT). Also, you'll have the other driver's information.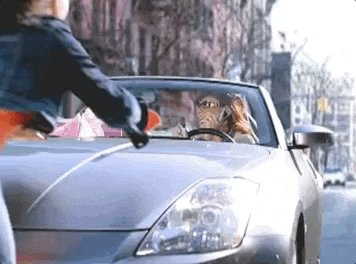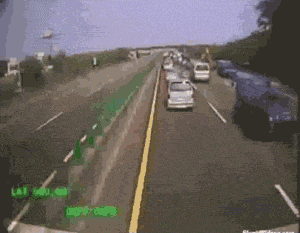 DONT TALK TO THE POLICE
ANY CRIMINAL INVESTIGATION. SHUT UP!
THE ONLY WORDS OUT OF YOUR MOUTH SHOULD BE: 1) AM I UNDER ARREST? 2) I INVOKE THE 5TH 3) I'D LIKE TO SPEAK TO MY ATTORNEY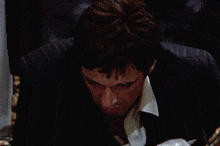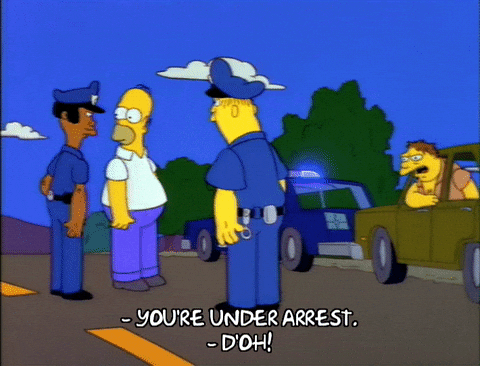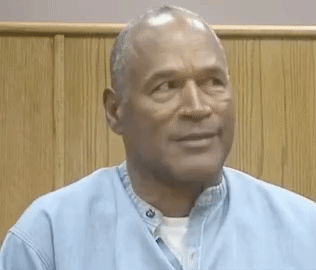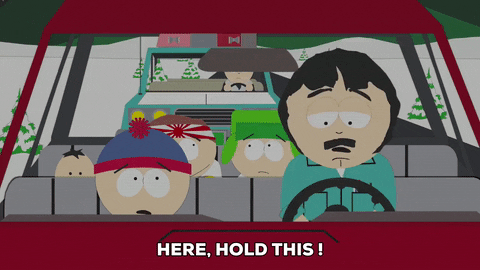 *don't drink and drive - if you hurt someone, I'll sue your ass off. 
**also, don't murder people.
Please reload
I'm busy working on my blog posts. Watch this space!
Please reload